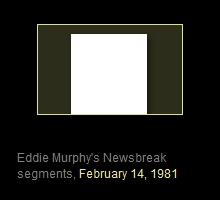 I had previously used the website "myvideo.de" for everything I'd uploaded. Without warning, myvideo went down and deleted everything uploaded from everyone. Since then, I have reuploaded everything I can remember to Vimeo. However, I can't remember every video I'd uploaded, and there isn't a way to find old broken myvideo links here on the wiki. They show up as a white square, like the screenshot at right. If you see any of these, drop me a line on my talk page, so I can uploaded it at Vimeo and get the links switched over.
To do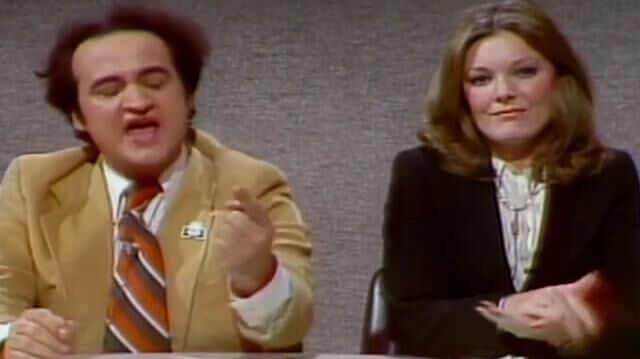 Community content is available under
CC-BY-SA
unless otherwise noted.